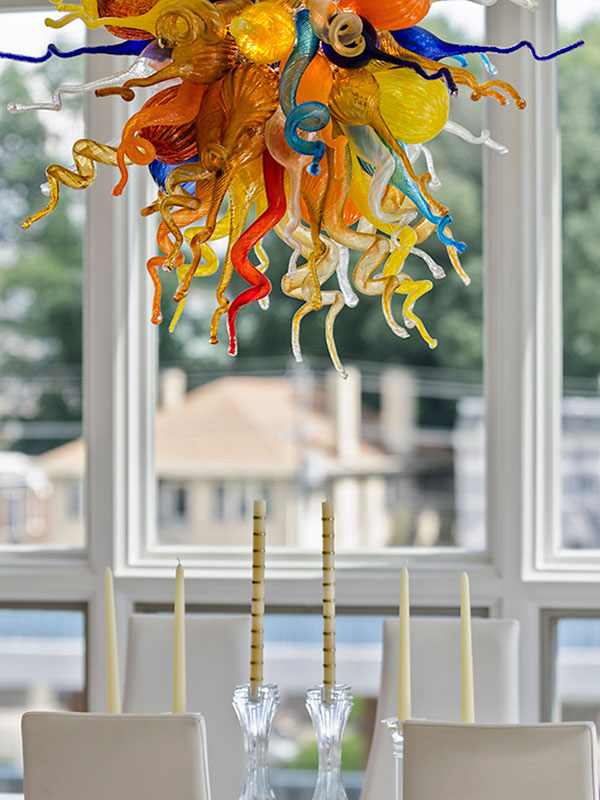 Design that suits the way you live
A. Maris Design takes pride in beautiful and functional concepts for every stage of life, applying decades of experience and a collaborative, integrative approach to deliver inspiring and refreshing spaces.  We synthesize creativity with rigorous project coordination, focusing on both the art and science of design to seamlessly implement your project, control costs, and add value.
From farmhouse chic to a more mid-century mood, your surroundings should reflect your lifestyle and aesthetic. A. Maris Designs knows that one size does not fit all and will work with you to make sure your individuality shines through!
Maris has the rare ability to combine design creativity with a strong business sense. While working together on projects and cross-functional teams, Maris contributed not only her talent to make space work functionally and meet aesthetic goals, but also by asking critical questions that led to best solutions for budgeting and timing perspectives.
Karen Singer, I Sq Ft
Maris is an extremely creative and knowledgeable decorator and designer. She has a great eye for color and is able to share her design vision with clients so that all are "on board." Maris is conscientious about costs and time frames and can be counted on to solve decorating dilemmas. Her amazing designs are practical and beautiful. She always delivers!
Kim Slaton, JVS Career Services
Maris is the type of designer that truly listens to her clients' objectives
and designs the space to accomplish them in an attractive and efficient way. She is thorough, creative and professional. I would recommend Maris to any company who is seeking to create a space that will define who they are and where they are going.
Oliver Comstock, RJE
I have worked with Maris in two organizations and have found her to be diligent and creative throughout the design process.
Her high level of professionalism and consistent positive attitude
have made her a pleasure to work with even under demanding circumstances and tight timelines. I would highly recommend her to anyone requiring a thoroughly professional designer.
Rod Musselman, RHK Advisors
Maris Bernard is truly one of the most talented and hard-working designers in the industry today.
She managed a major residential & commercial project spanning over a year and showed everyone lucky enough to work with her that she can handle any project with grace and accuracy, no matter the size or scope. Her aesthetic is remarkable and visually stunning, showing her years of hands-on experience and continuing professional development.
Rebecca King, Patrick M. Korb Design Consultants
I have recommended Maris to my clients who have purchased homes as well as those who are selling. She has an excellent understanding of both the client needs and what buyers are looking for. She makes design and architectural recommendations that meet the client's goals with an eye to the property's maximum value.
Maris has both the talent and personality to work with many different clients, situations, and price ranges. Most importantly, she puts their needs first.
Jenni McCauley, CRS , Executive Sales Vice President Sibcy Cline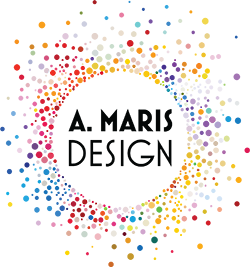 A. Maris Bernard, ASID LEED ID+C is an award-winning interior and exterior designer. Her experience encompasses a wide range of market segments, including industrial, condominium, multi-family, retirement living, restaurant, corporate, and medical. Her unique expertise is in interior architectural detailing, space planning, furniture planning, construction documentation, and project management.
This error message is only visible to WordPress admins
There has been a problem with your Instagram Feed.